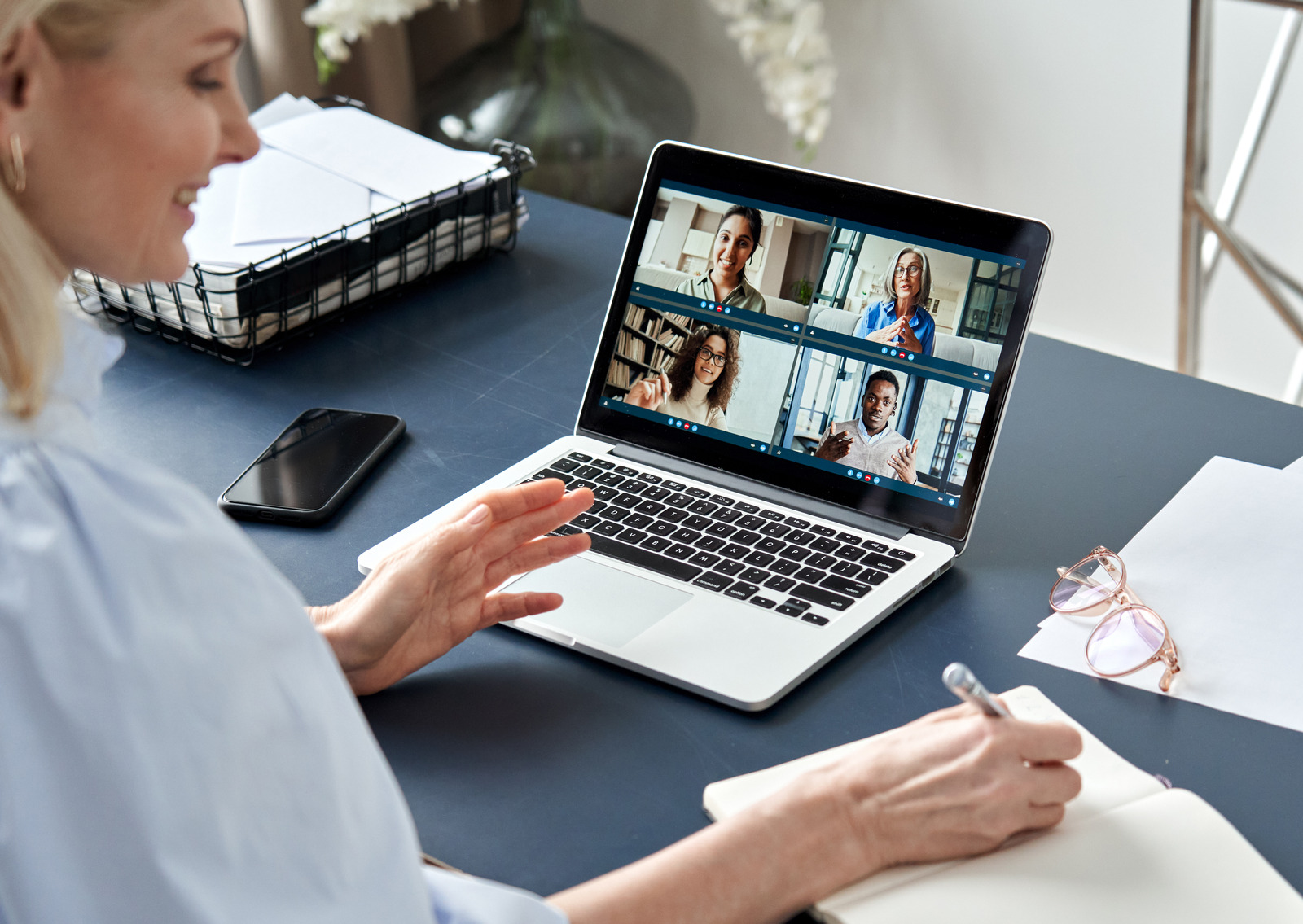 Small and medium-sized enterprises (SMEs) play a vital role in the economy, driving innovation, creating employment opportunities, and fostering local communities. That's where remote business operations support services, like those offered by WE R Solution, come to the rescue. This blog post will explore how these services cater to SMEs, helping business owners overcome obstacles, enhance efficiency, and achieve sustainable success.
Cost-Effective Solutions
One of the most significant advantages of WE R Solution's remote business operations support services for SMEs is their cost-effectiveness. SMEs often operate on tight budgets and may need more resources to hire full-time employees for various tasks. By leveraging remote support services, SMEs can access professional assistance without incurring the expenses associated with salaries, benefits, office space, and equipment. This cost-saving approach allows SMEs to allocate their limited resources strategically and invest in other critical areas of their business.
Streamlined Administrative Tasks
Administrative tasks can be time-consuming and detract business owners from focusing on core operations. WE R Solution's remote business operations support services alleviate this burden by handling administrative duties such as scheduling, data entry, documentation, and email management. SME owners can then dedicate their time and energy to driving growth, innovation, and customer engagement, knowing that these crucial operational tasks are in capable hands.
Enhanced Customer Support
Delivering exceptional customer service is paramount for SMEs striving to build a loyal customer base. SMEs can provide prompt responses, personalized service, and a seamless customer experience, enhancing satisfaction and fostering long-term customer loyalty. However, providing round-the-clock support can challenge small teams with limited resources. WE R Solution's remote business operations support services offer virtual customer support, including live chat, email management, and phone assistance.
Professional Financial Management
Accurate financial management is vital for the sustainability and growth of SMEs. With expert financial management, SME owners gain better insights into their financial health, make informed decisions, and maintain compliance with tax regulations. However, many SME owners need more expertise or time to handle complex accounting tasks. WE R Solution's remote business operations support services often include professional accounting and bookkeeping support. These services encompass managing invoices, tracking expenses, handling payroll, and generating financial reports.
Digital Marketing Expertise
A robust online presence is crucial for SMEs to compete in today's digital landscape. However, SME owners may need more marketing expertise or resources to implement effective digital marketing strategies. WE R Solution's remote business operations support services provide SMEs access to digital marketing professionals who can assist with strategy development, content creation, social media management, and performance analytics. This guidance helps SMEs optimize their online presence, target their ideal audience, and generate meaningful engagement and conversions.
Scalability and Flexibility
SMEs often experience fluctuating demands due to seasonal changes or business growth. WE R Solution's remote business operations support services offer scalability and flexibility to accommodate these shifts. SME owners can easily adjust the level of support based on their current needs, whether scaling up during peak periods or scaling down during slower times. This adaptability ensures that SMEs can optimize operations, reduce costs, and align support services with evolving business requirements.
Conclusion
WE R Solution's remote business operations support services are specifically tailored to address the unique needs of SMEs. By providing cost-effective solutions, streamlining administrative tasks, enhancing customer support, offering professional financial management, and delivering digital marketing expertise, these services empower SME owners to overcome challenges and achieve sustainable success. With the flexibility and scalability of remote support services, SMEs can effectively leverage their limited resources, focus on their core competencies, and unlock their full potential in today's competitive business landscape.