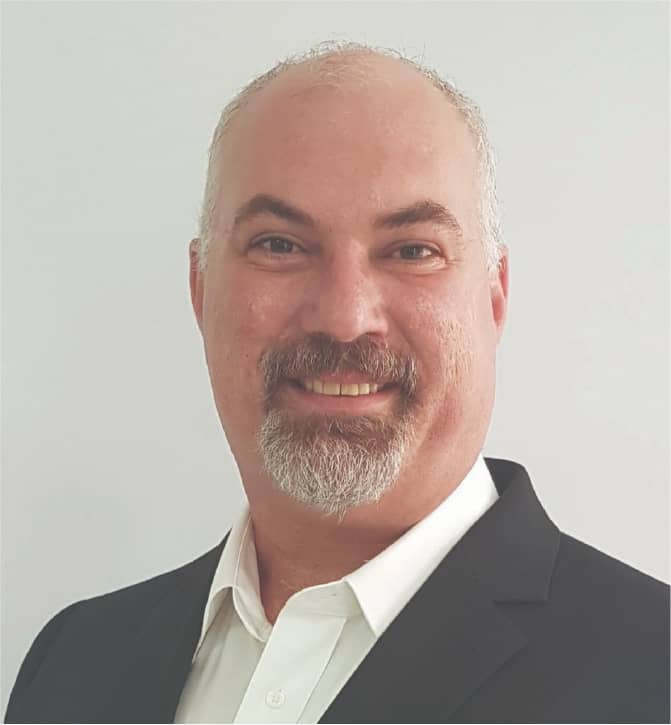 Tim
Industry Experience: Engineering, Supply Chain, Technical & Executive Management
Areas of Expertise: Operational Excellence • Strategic Deployment • Turnaround Management • Talent Development • Change Management • Structured Problem Solving • Cultural Transformation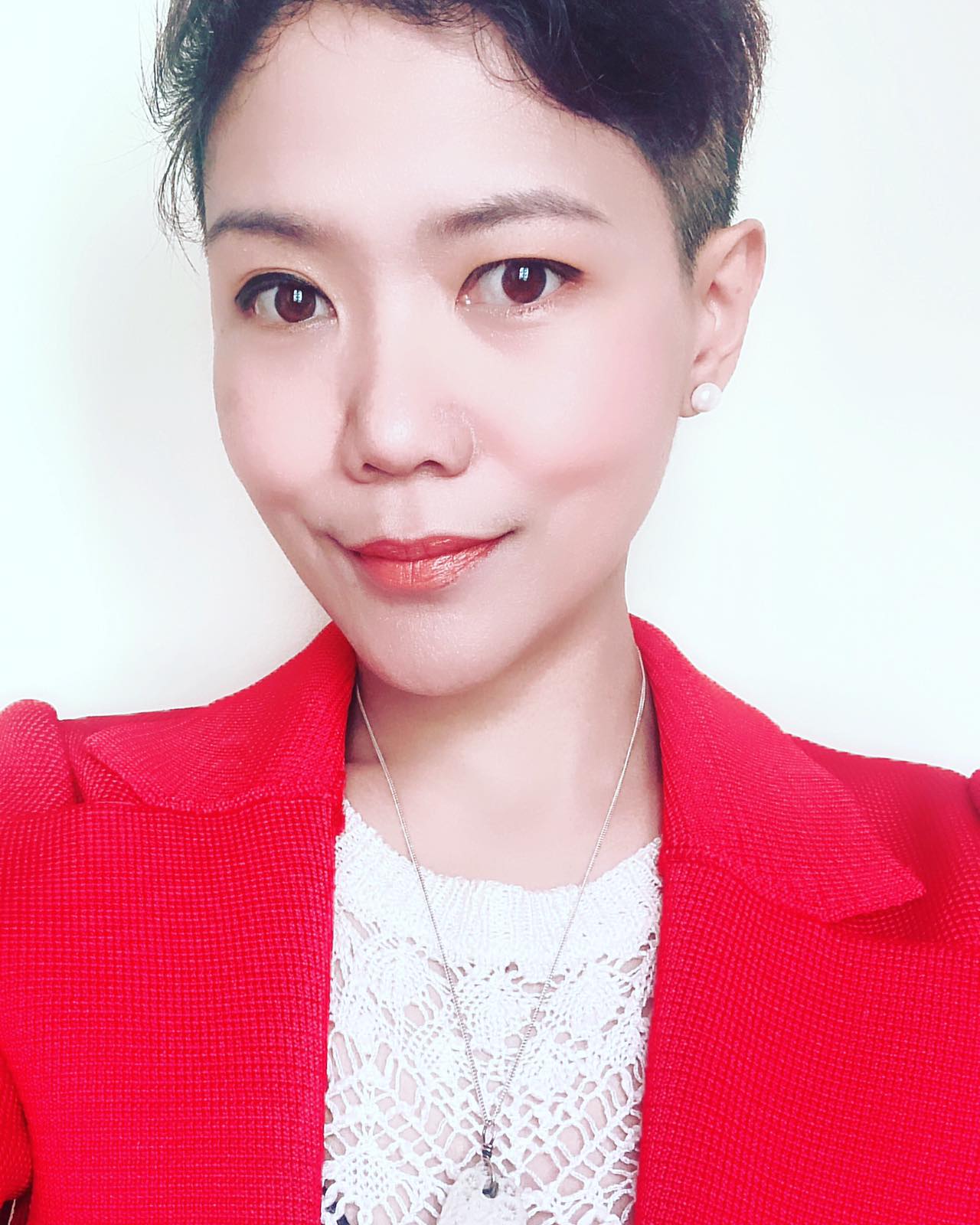 Sophie
Industry Experience: Education, IT / BPO, Virtual Assistant Services
Areas of Expertise: Employee Management • Talent Acquisition and Development • Client Management • Administrative Support • Customer Service • Resource Optimization • Strategic Planning and Execution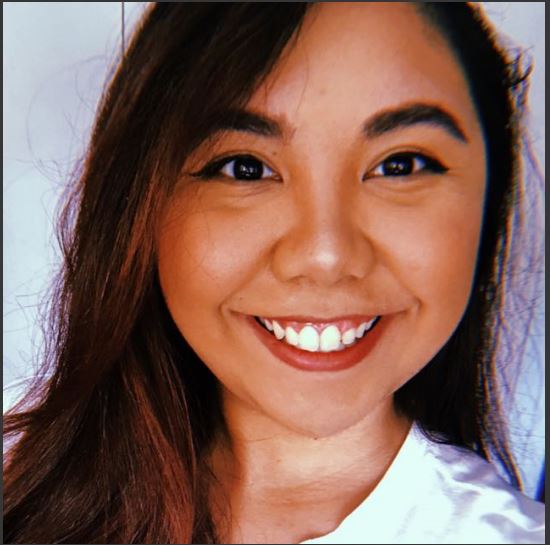 Mica
Industry Experience: Marketing, Advertising, Virtual Assistant Services
Areas of Expertise: Project Coordination and Management • Sales and Marketing Strategy Development and Execution • Business Development and Partnership Building • Customer Relationship Management • Market Research and Analysis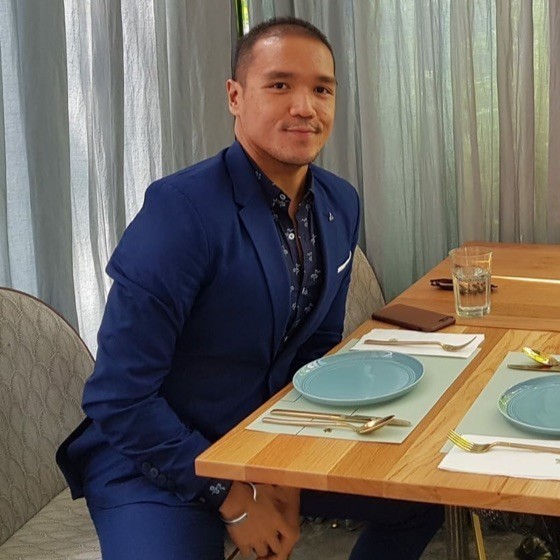 Bien
Industry Experience: Education, Hospitality, IT / BPO
Areas of Expertise: Organization Development and Corporate Strategy • Competency Development and Assessment • Talent Development Strategy • Digital Learning Execution • Succession Planning and Pipeline Management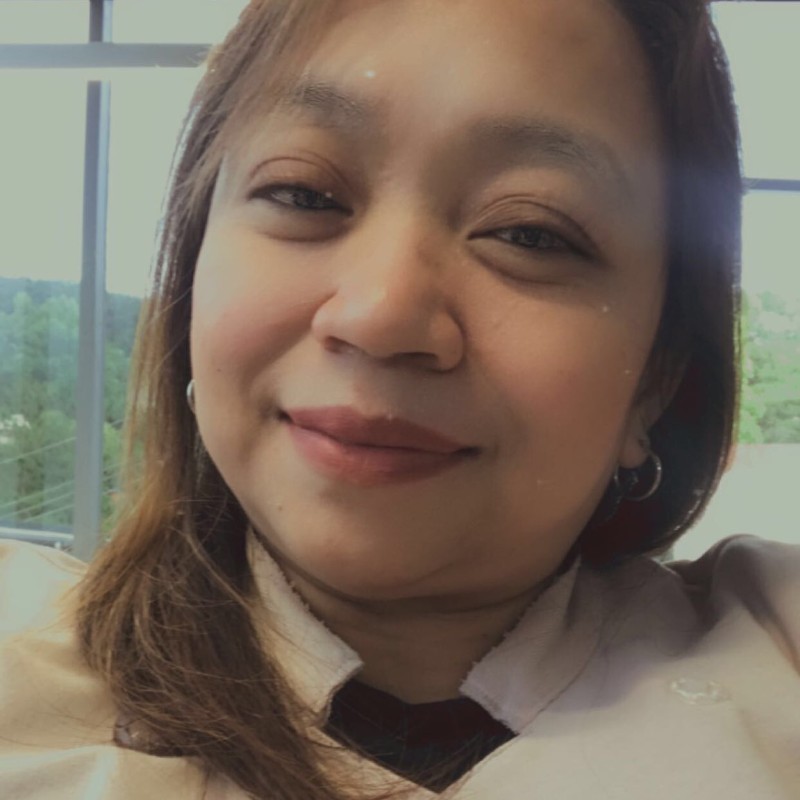 Rowena
Industry Experience: IT / BPO, Virtual Assistant Services
Areas of Expertise: Customer Satisfaction Measurement and Improvement Team Management and Leadership • Operations Management and Process Optimization • Community Management and Engagement • Customer Service Management and Administration • Data Analysis and Reporting
Our Mission, Vision & Values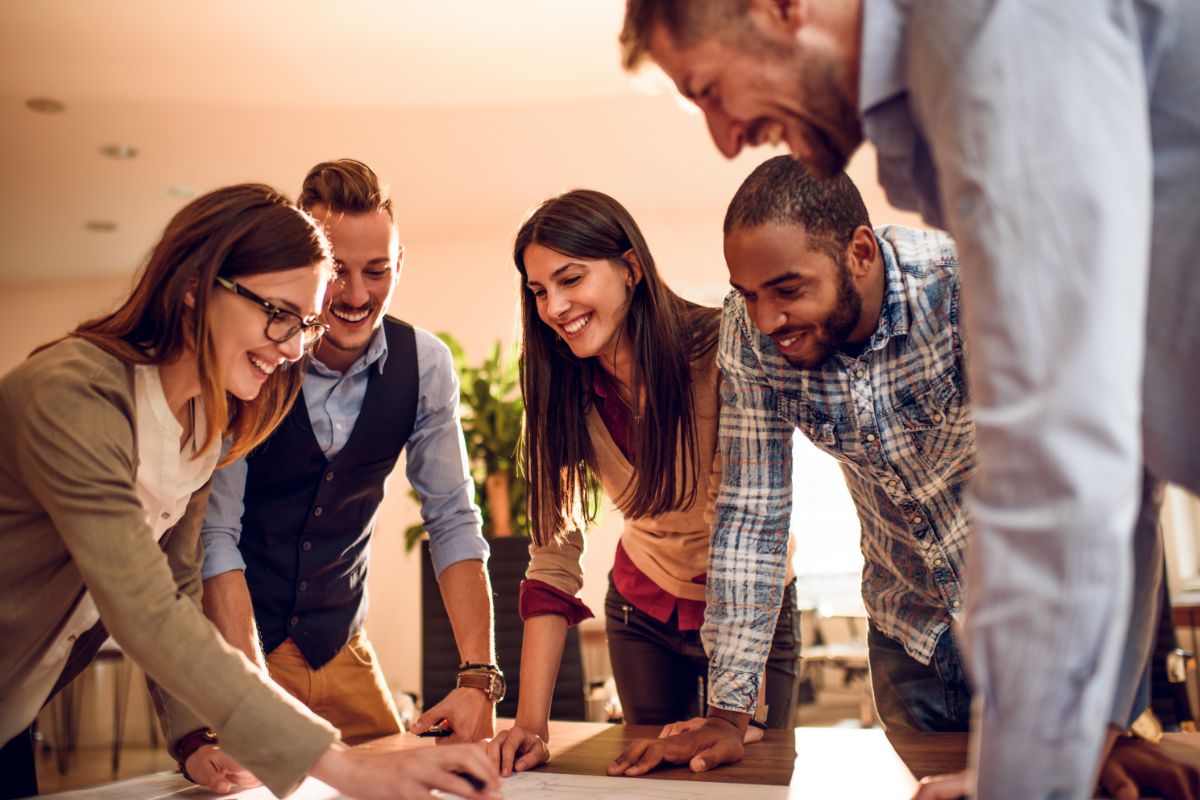 Our Mission
Our mission is to empower our clients' businesses by providing secure and reliable remote business operations support with a service level tailored to meet each client's unique needs. We are committed to delivering exceptional customer service that exceeds expectations, and we strive to build long-lasting partnerships with our clients.
---
Our Vision
We strive to become a globally recognized brand that businesses trust for premium remote business operations support services. We aim to create a platform that allows our clients to focus on what they do best while we handle their day-to-day operations.
---
Our Values
We value the dignity, respect, and trust of our clients in their most frustrating moments. Our team of experts is dedicated to providing support with patience, compassion, and competence. We believe that by upholding these values, we can build long-lasting relationships with our clients and create a better business experience for everyone.