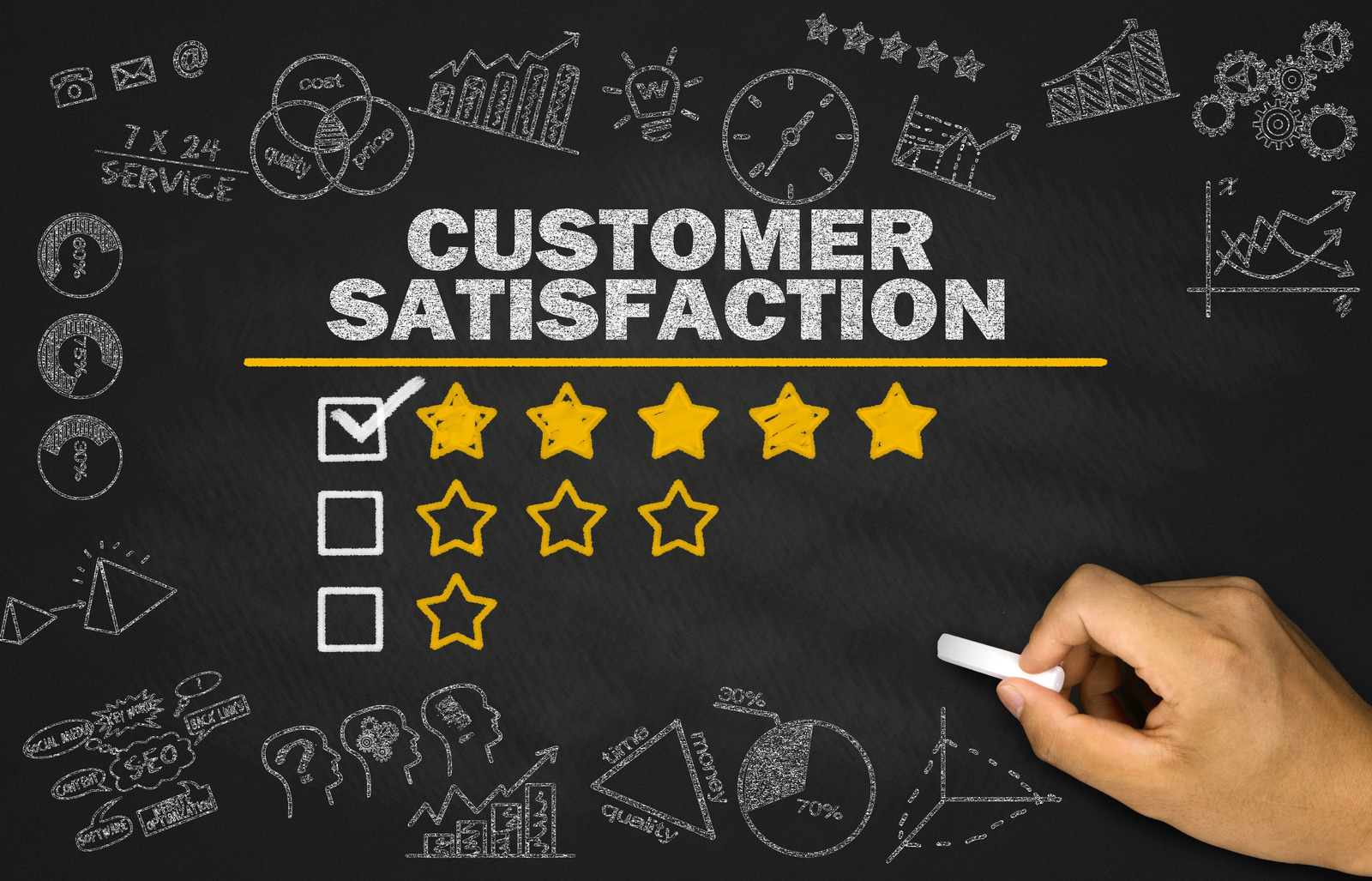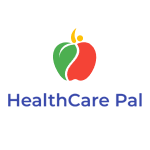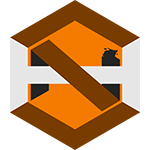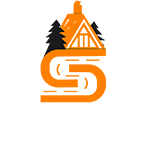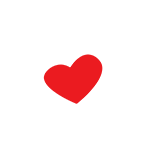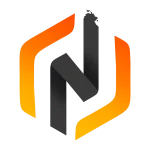 Do you ever find yourself overwhelmed by the vast amount of tasks required to run a business successfully?
As a business owner, you must juggle multiple roles simultaneously, including a salesperson, an accountant, a marketer, and a manager. It can be a lot to handle, but you don't have to go it alone.
WE R Solutions offers Business Support Services to help you become the BOSS you've always wanted. With our assistance, you can streamline your business operations, allowing you to focus on your strengths and grow your business. We provide expert support in accounting, social media marketing, operations management, and other business support functions, giving you the necessary resources to succeed.
Don't let information overload keep you from realizing your full potential as a business owner – let WE R Solutions help you get there.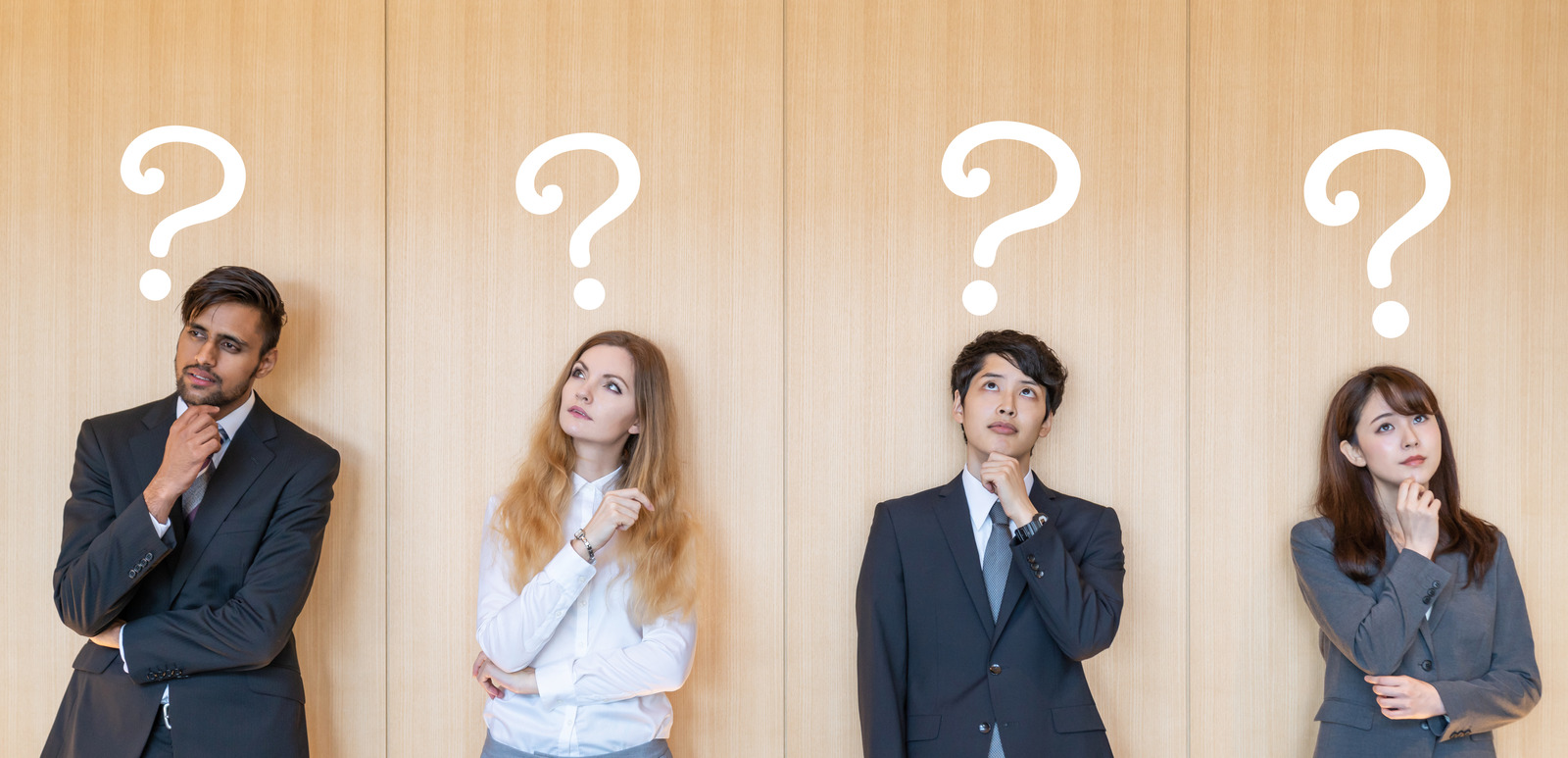 Trust us to handle your workload and deliver quality results while you concentrate on your core business activities.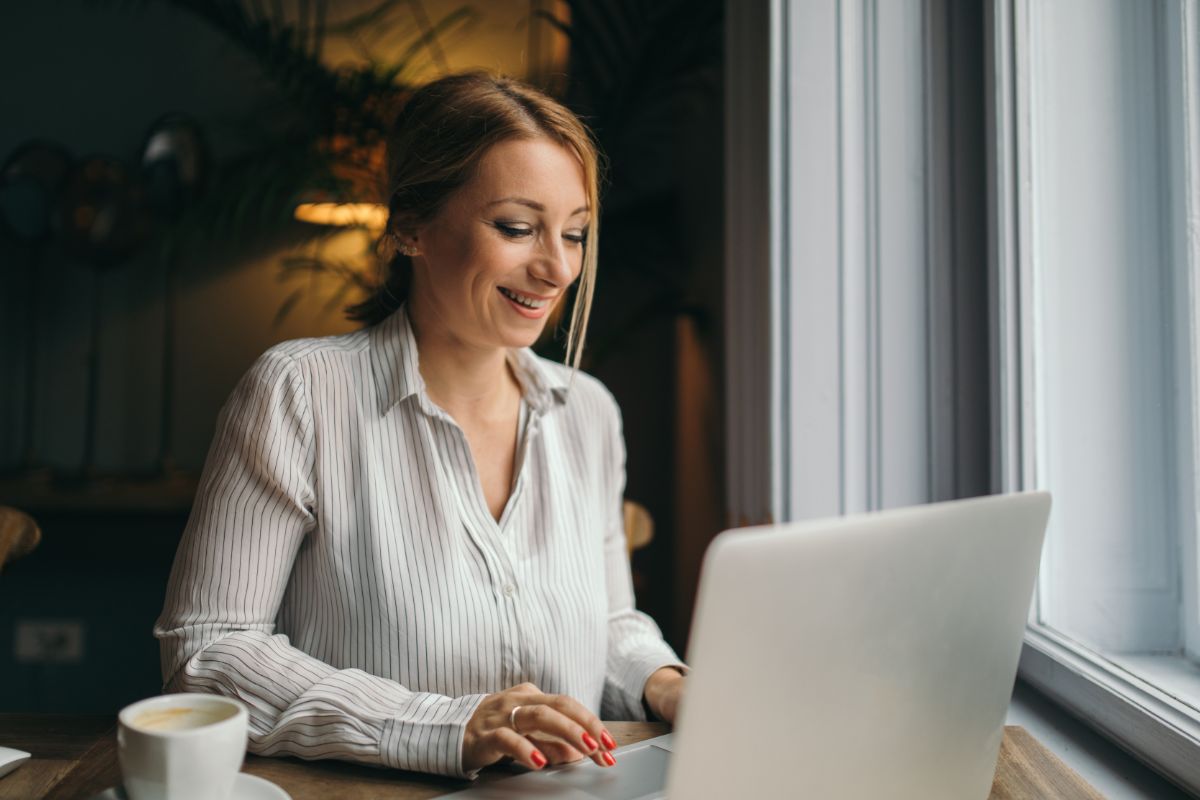 Secure & reliable
You can rest assured that our highly reliable team is dedicated to providing excellent support. We even offer tracking software to help you monitor our progress and stay updated on the work we're doing for you. Let us help you achieve harmony in your everyday life and take your business to the next level.
Designed around each client's needs
We understand the importance of having access to critical information, and our team is committed to delivering high-quality support to help you achieve your business goals. Our remote services allow you to streamline your operations and save time so that you can focus on other areas of your business. You can trust that your business operations are in capable hands, no matter where you or our team members are.
Cost-effective
We specialize in various support services, including administrative tasks, bookkeeping, marketing, and project management. The best part? You only pay us for our work hours, making us a much more cost-effective solution than hiring full-time employees. We provide excellent service and high-quality work while saving you money, so you can focus on growing your business.
An excellent investment
Investing in our remote Business Operations Support Services not only saves you time and money but can also help you achieve a better work-life balance. With our team handling non-core tasks, you can devote your energy and resources to more strategic initiatives, such as growing your business, improving your products or services, and connecting with your customers.
Service beyond traditional administrative duties
Our team, predominantly based in the Philippines, comprises highly educated and experienced professionals with a strong work ethic, exceptional assistive services, and refined natural English language skills.

Every business has unique needs, so we offer personalized solutions tailored to meet each client's requirements. We work closely with our clients to ensure our services align with their business goals. We pride ourselves on providing fast, efficient, and cost-effective solutions.

Whether you're a small business owner or a global enterprise, we have the expertise and experience to help you achieve your business goals.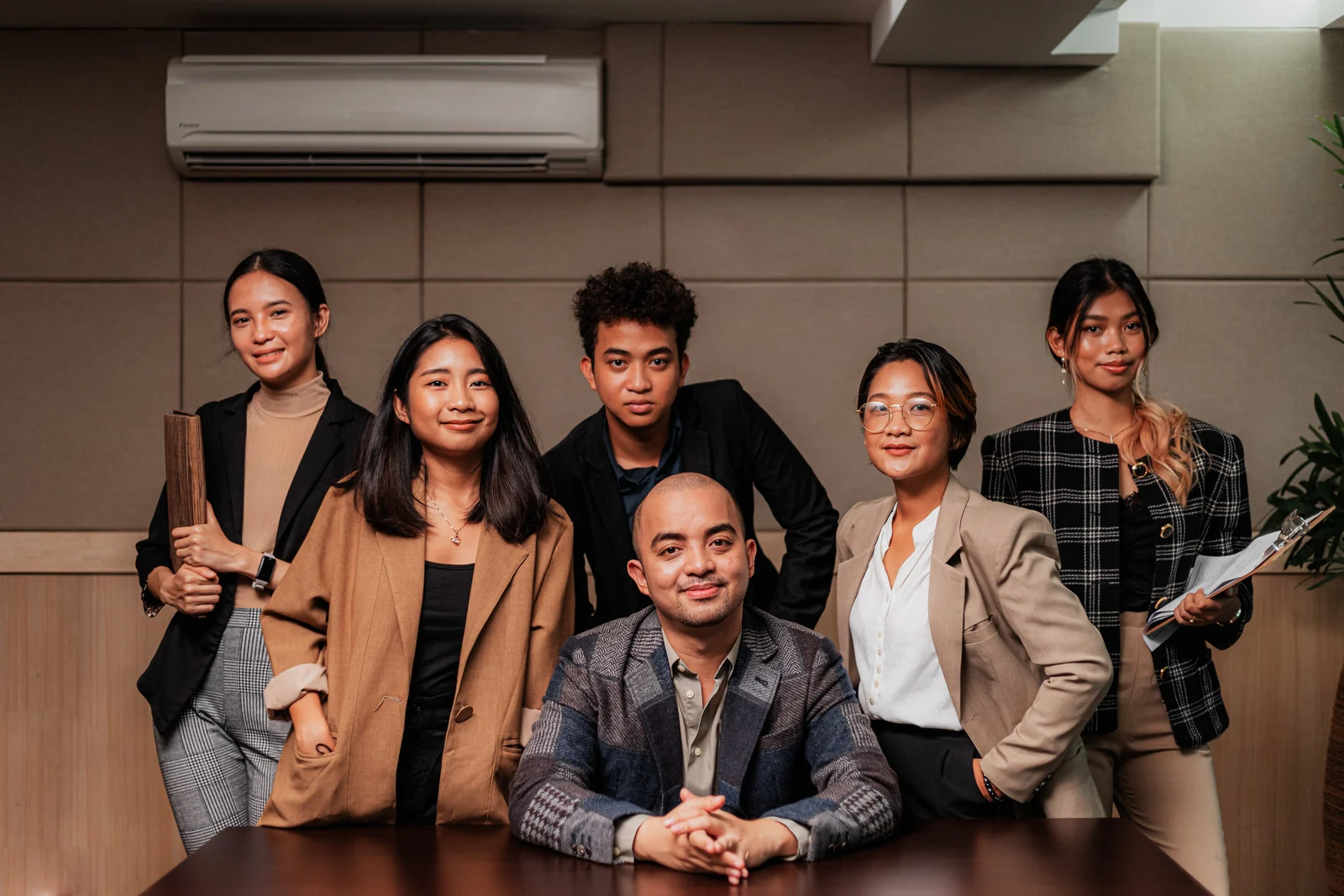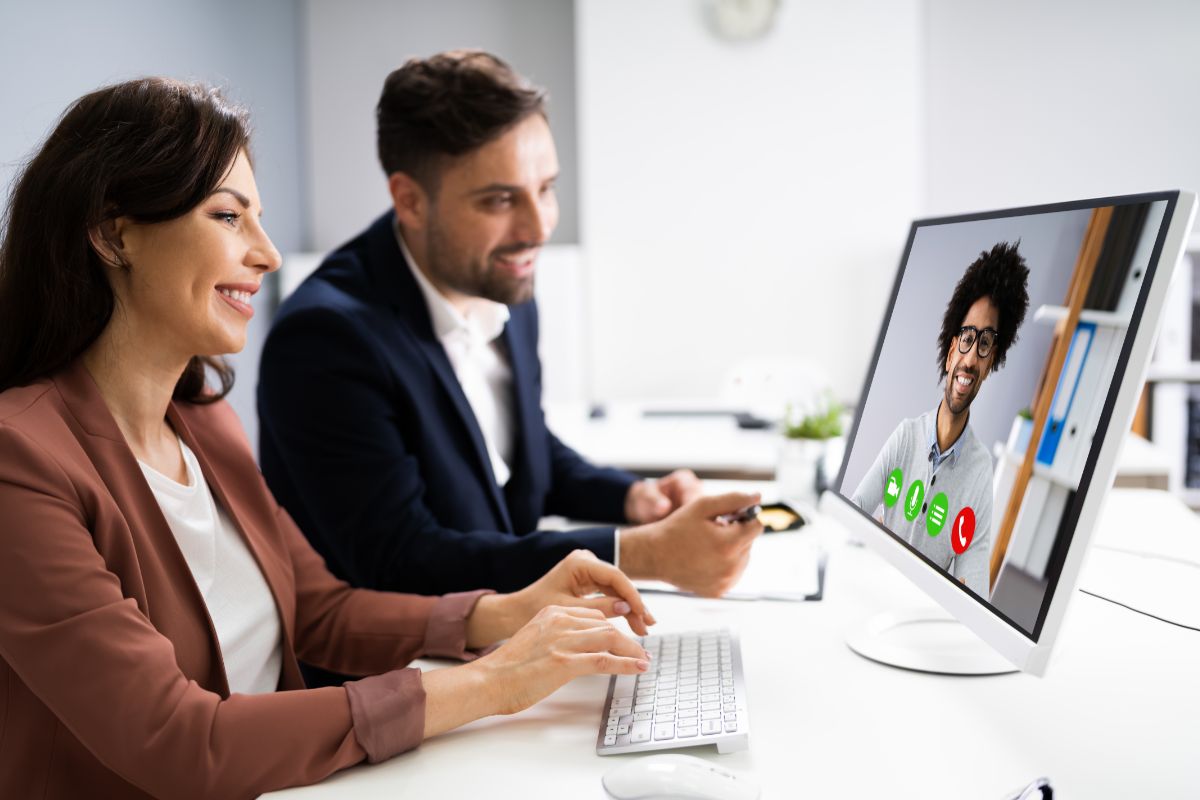 Customized solutions to fit your unique business needs
Discovering the Right Fit
A WE R Consultant will work with you to assess your current processes and identify areas where improvements can be made. This will help us determine if we are the right fit for your business. If we are, we'll move on to the next phase and draft a contract for you to sign.
Requirements Analysis
Once we've determined that we are the right fit, our team of experienced consultants will collaborate with you to thoroughly analyze your business requirements. We'll review your tasks, resources, culture, and personality to identify the most appropriate services for your business needs.
Getting Started
Once we've assembled the best virtual team for you, we'll arrange a meeting with you, the assigned WE R Talents, and a dedicated WE R Consultant. We'll establish your process, tools, and goals as you work together to achieve success.
Staying on Track
In the initial weeks, your WE R Consultant will assist and guide your team. A designated point person will monitor their performance, address concerns, and update progress. Frequent check-ins by the WE R Team will ensure everything goes smoothly. Together, we'll ensure goal achievement and stay on track.