Most enterprises today have several workers keeping the operation alive and afloat. Team leaders assign roles and tasks to an employee or a group.
Doing so promotes organization, time management, efficiency, and professionalism. But there come moments when your enterprise might lack the appropriate number of hardworking individuals.
It might be that you suddenly have a ton of orders to fill up. Or perhaps several of your clients are requesting a new product.
The thing is, you already have a temporary worker managing the extra tasks you cannot commit to during those long business hours.
They spend most of the time fixing your worksheets, data, inventory, production count, emails, and responding to clients via phone or messaging.
You decided to seek the services of a virtual assistant a couple of weeks ago when the same predicament first hit your ever-busy work facility. The hiring process did not take long at all.
Plus, the off-site worker began their duties a day after being welcomed to the company. Going back to the present, you are now facing the same dilemma.
Your company has new orders to fill, but you do not have the extra headcount to make it happen. You can look for another virtual assistant. But when do you have to do it, exactly?
First Things First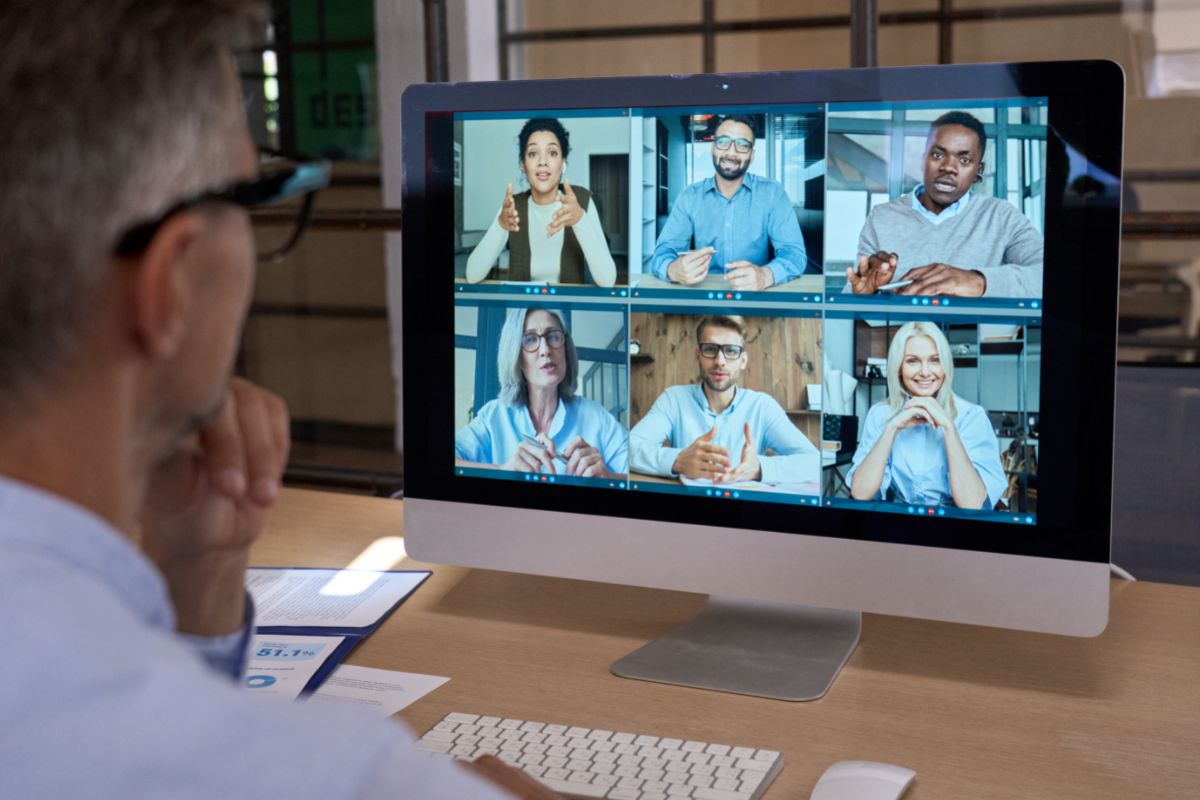 You must wrap a meeting with your workforce in light of the extra work about to come. Inform your employees and work partners the next few days – or weeks – might be challenging for all of you.
You might have to put in mandatory overtime for some workers. Not only that, but you might need to look for another virtual assistant who specializes in the tasks and orders the clients want to have.
All of these boil up to one primary aspect: more expenses. Mandating a worker or two to stay for overtime never comes as a free meal.
You will allot funds to compensate for the extra hours they will chip in to finish the work. The same aspect goes for hiring another virtual assistant who deals with things other than financial and administrative assignments.
You cannot obtain their services without preparing the appropriate amount for them to work for you. On top of that, you will need time looking for such a qualified worker.
Yes, the internet boasts tons and tons of websites and platforms that showcase professionals with colorful profiles.
However, it takes time to peruse and analyze these profiles. There goes the extra time that a worker can utilize to accomplish more tasks.
As a business, you will do everything in your power to save and make an extra buck or two. You can make cuts on budget and other expenses.
But it will only pass through after rigorous analysis and research. Not only that, but you have to inform your workers about any temporary financial setbacks, all for the sake of the new tasks the company is about to face.
Discuss Matters With Your Current VA First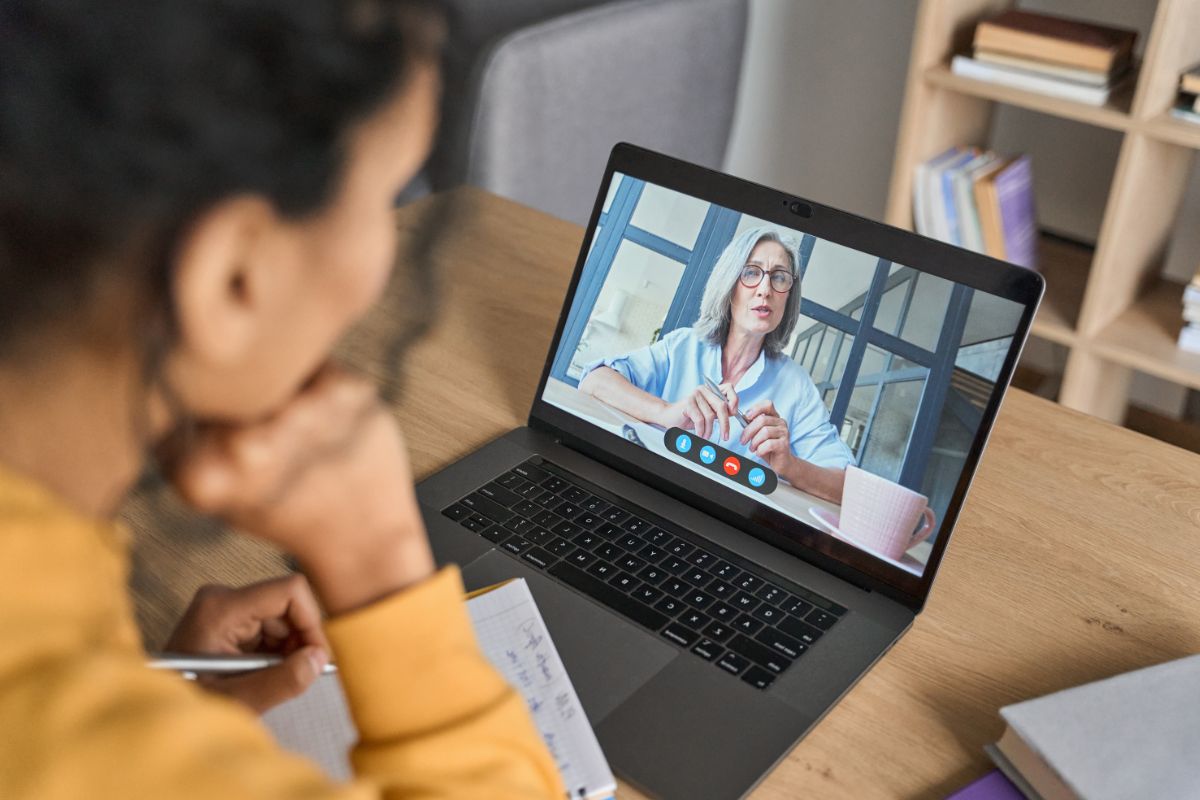 The next step is to get in touch with the current virtual assistant working for you. In the light of things, inquire if they can handle the new assignments you will have to place.
Discuss whether they are comfortable with a little bit of gambling while doing some work. It can get tricky doing so, and they might end up refusing.
After all, the virtual assistant is in the middle of finishing current tasks, such as filing up orders and chatting with company clients. Maybe the extra work might be too much for them to handle.
The assistant also has the right to refuse. They might have other non-work-related reasons why they cannot accept new tasks.
Perhaps they have school to attend or need to help with a family business or errand. Once they mention the nature of the refusal, it is best to let them be and allow them to finish what they currently have.
Then again, some virtual assistants would love a challenge. These workers specialize in multitasking and fast-paced work environments.
Not only will they accept what you have on your plate. They will accomplish everything with professionalism and utmost care.
You don't have to look for another virtual assistant once you find out your current temporary worker is such an example.
Not all virtual assistants are like that. Some would accept the incoming tasks so they can keep working, albeit it might only be for the time being.
The extra work means additional payment on their end. Everybody needs a buck or two to pay for meals and bills. These individuals aren't taking advantage of the situation, mind you.
It might be that they only do so to keep food on the table.
The Verdict
It is high time to hire another virtual assistant once you put a check on both instances:
Your company lacks the numbers to handle all the additional requests, plus extra work clients are willing to pay to have.
Your current virtual assistant cannot work on any additional assignments due to work and non-work-related reasons.
It Is Not All About Extra Client Work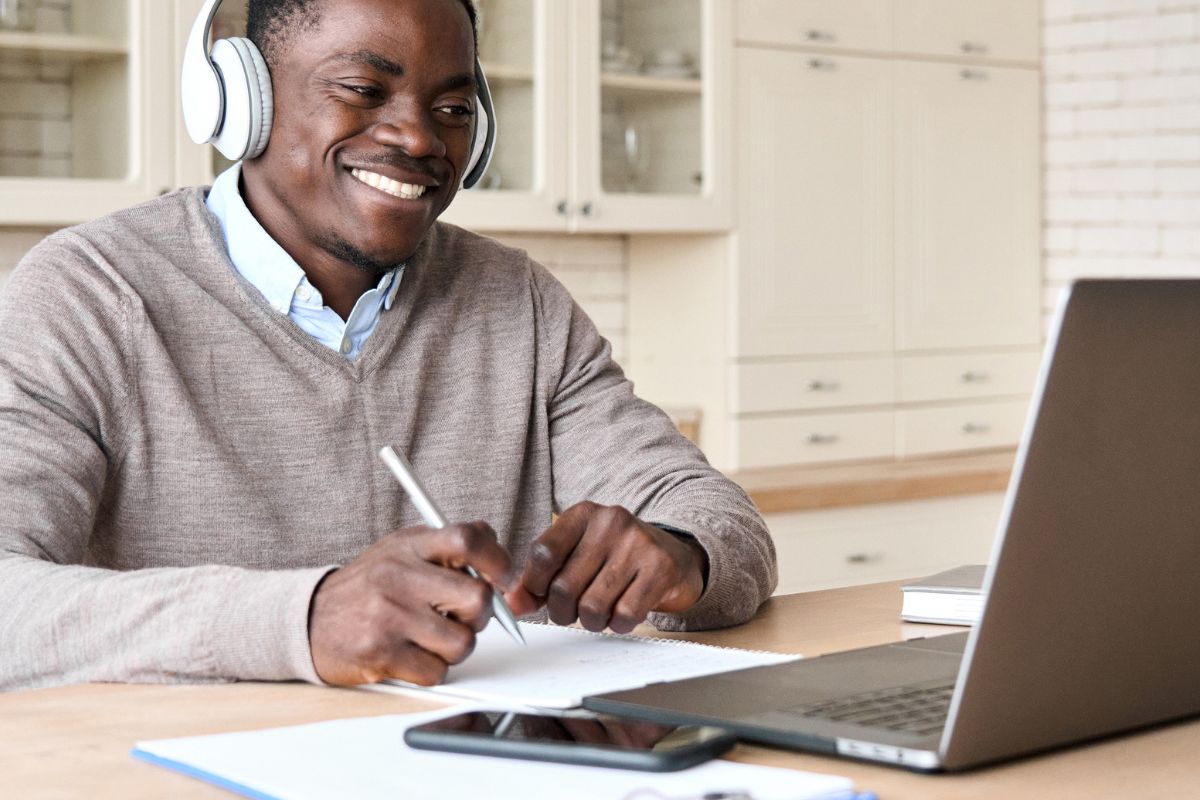 Then again, you do not need additional requests from clients as the only reason to hire another virtual assistant to work for you.
One good cause to hire another virtual worker is that you plan to expand your current enterprise. Some divisions require planning and learning, and a decent virtual assistant can help you with that.
In addition, hiring another VA will increase the productivity rate in your facility. With more hands working on deck, expect the ship to sail better and smoother.
You are correct that hiring another one will take up a significant amount of time and money off your hands. But the idea is you will get all of it back once the opportune moment arises.
Any investment you make requires some sacrifice – financial and otherwise.
And One Last Thing
Being the head of an operation requires skill and decisive action-making. Make it a habit not to act on impulse once things suddenly take a wrong turn for your business.
Check-in with analytics and gather as much information as you can before deciding on the next best step. If that next best step means hiring another virtual assistant, then so be it.
You can begin things with another temporary worker and see how it goes from there. Once the overall work productivity meets your criteria, which is high time, you might consider hiring another.
It will be smooth sailing for your enterprise from that point onward.