The fact that having a VA or virtual assistant working for your enterprise means a lot for business owners and entrepreneurs. These highly-skilled specialists will do several things for your company, including technical and financial aspects of your operation that you cannot handle during work hours.
Not only that, but they will also take care of a specific task or assignment you give them, raising the productivity of your operation more while reducing the costs at the same time.
The advantages do not end there. Having a virtual assistant work on your behalf means you do not need a new hire to occupy additional space and amenities in your facility.
Most virtual assistants who work independently or with a firm have their setups in their homes or private companies. This aspect allows them to do the work remotely and at any given time, even after your business hours end for the day.
That means a virtual assistant is a crucial piece of your business's success puzzle. You do not have to worry about anything at all, right?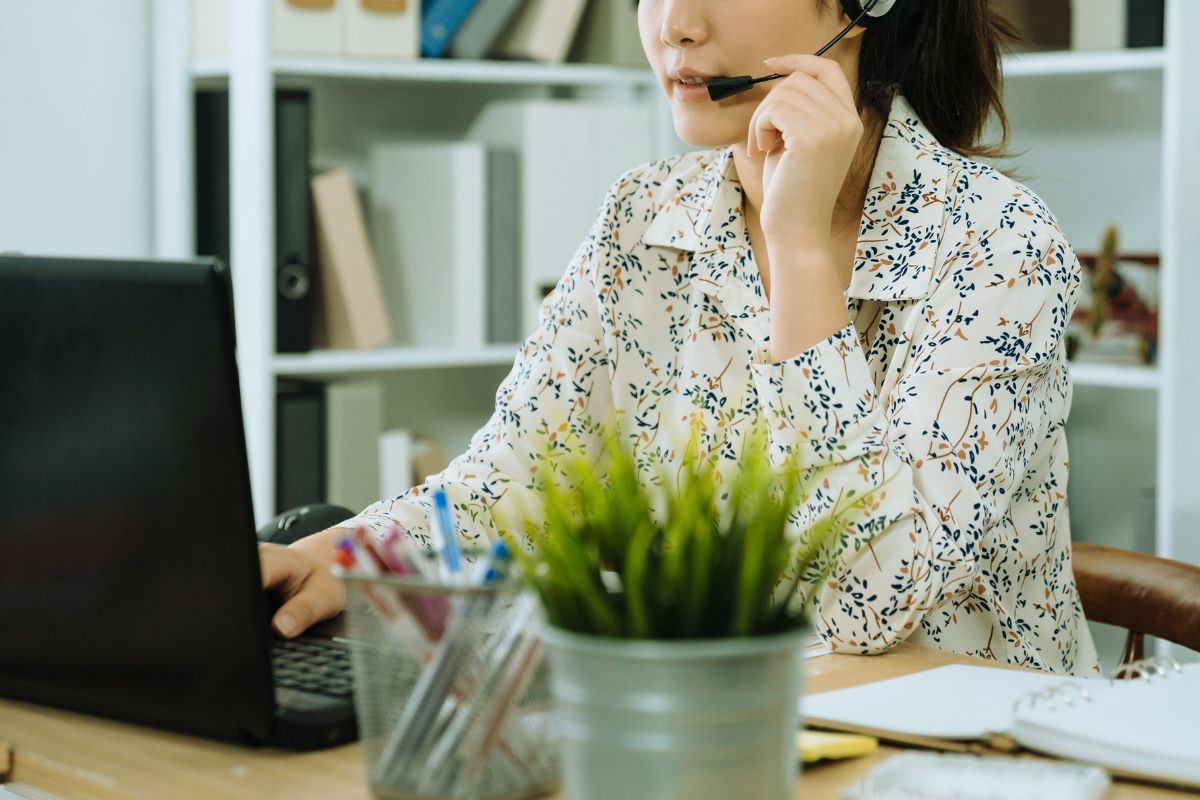 ---
While several business owners, operators, and entrepreneurs have this mindset, there are still individuals who have a difficult time hiring a virtual assistant. They share the lingering fear that a virtual assistant is more of a burden than a blessing for their endeavors.
A lot of people fear hiring a virtual assistant for several reasons. The first and foremost reason is the security aspects of hiring one. For them, having someone out of their operation's scope and vision suddenly entering the scene might cause a lot of security issues.
The fear that virtual worker will take their industry's vital information and assets as they work make dozens of operators paranoid. After all, such a worker will gain access to what a company has once they start working.
This aspect is comparable to a virtual assistant who focuses on the financial matters of your business. They will see how money comes in and flows from the operation. They will also gain access to the information and data your company keeps confidential, putting you one step ahead of the competition.
Some believe that a worker has the virtual assistant role as a façade only so they can infiltrate the deepest and most well-kept portions of an industry.
There have been cases of such espionage and selling of trade secrets between one company to another through the help of a virtual assistant. But the thing is that these types of individuals have been caught and put behind bars.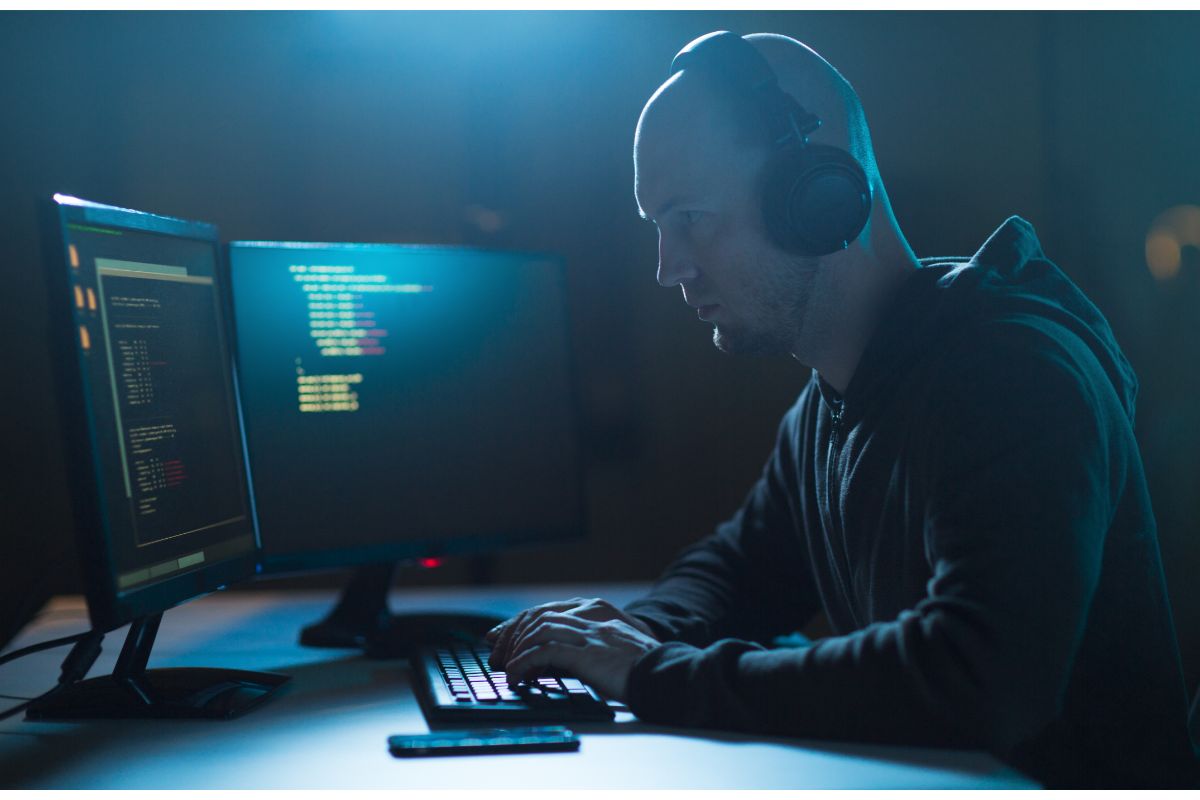 ---
Plus, with today's ever-developing technology, it becomes more and more challenging for anyone to keep and sell information that industry has without leaving some kind of trace or clue behind. These types of scenarios rarely happen in today's market and business world.
If they do, they are nothing but a flight of fancy for soap operas and television show writers with boredom to kill. So you do not have to worry about your newly-hired virtual assistant taking and selling your industry's secrets and sensitive information.
All you have to worry about is will the bad guy in the movie you are watching will get away with the act.
Another prominent fear among business owners and entrepreneurs is that a virtual assistant will do less work for the company. Virtual assistants do the job from their homes and complexes, usually through a computer or even a high-end tablet.
That also means they can take care of the tasks no matter what the time is on the clock. Some operators and business owners believe that a virtual assistant will do less work now and save the rest for later since they do not follow a set time for it.
Then there is the constant fear that a virtual assistant will take the operator or business owner's money without finishing the tasks at all. Some of them might even run away without touching the assigned work at all.
A lot of these assumptions and fears might land on the virtual assistant's back and profile. However, the fact is that these things are also due to the negligence of several industries and growing establishments.
A VA might have the knack for doing something nasty and unprofessional, such as stealing vital information or client money. They are at fault, but that also makes the company accountable for a point.
Luckily, you can face these fears and assumptions through several steps. Some of these methods work even before a virtual assistant begins working on your behalf.
The first thing you have to do is make a background check on a potential virtual assistant. Searching and hiring a VA for limited or fixed-schedule tasks does not consume time. Utilize this time to learn all you can about a potential hire. Check their character references, certificates, documents, and even their previous work experience.
There are also platforms and sites online where you can see if an individual has records of criminal cases and other violations under their name. Some of these sites will cost you additional bucks to access the information.
But the thing is, you will not spend more than ten dollars – considering the number of sites that offer such a service. This amount is the highest we have encountered after checking various websites and databases.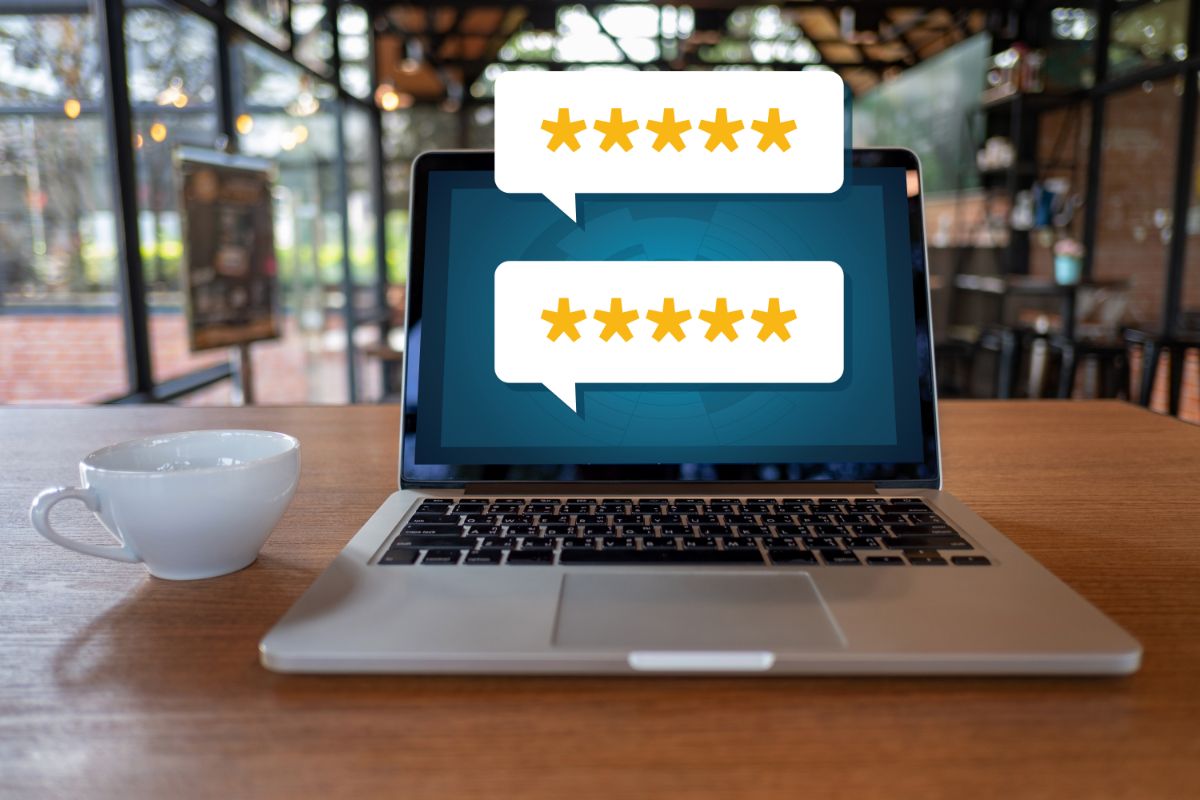 ---
Another option is to consider their previous client reviews. A review is one unbiased approach that lets you see how a virtual assistant does the job and how they communicate with the client. These past client reviews are concise and transparent. In addition, you can see them on a virtual assistant or firm's webpage for no charge at all.
Speaking of web pages, all the information a virtual assistant possesses must appear on them. This information includes the reviews and past work we have mentioned and the documents and certificates that prove the work they accomplish has no illegal points whatsoever.
Like with the background check, you can verify the authenticity of the documents and certificates they showcase in their profiles. Some platforms and online databases offer the information you might need. Some sites will not charge you for the service, and some do.
How much you will pay to see what you need depends on the site or platform. Unfortunately, no two sites have the same rate. A website might charge you more to access their database. Your amount will also depend on many other factors.
Now you know what it takes to alleviate all the fears and assumptions regarding VA and the work they handle. It might still be challenging for any individual to hire a virtual assistant for their additional tasks.
But that is where WeR Solutions comes into play. WeR is a name that you can trust.
You can count on us to deal with work and work alone and leave all the sensitive information and assets where they belong. Our specialists will only focus on the tasks you assign to them, leaving non-work-related matters on the side.