As a business owner or entrepreneur, having additional assistance and support makes any work and operation way better, easier, and more efficient. As such, the prospect of hiring a VA or virtual assistant goes a long way for your endeavors.
The thing is that the outsourcing process might sound like nothing but a walk in the park for some individuals. However, there are aspects of the hiring process that make it complicated and even stressful for some business owners and entrepreneurs who want to make their workload a bit lighter.
Several factors come into mind once an individual chooses to look and hire a VA or virtual assistant. It is not that you will have difficulty looking for a virtual assistant online. After all, the internet has provided a means for communication and connectivity faster and better than the more traditional means.
That is why you will find dozens and dozens of websites and platforms showcasing all that a virtual assistant has to offer. Some of them work with firms and larger companies. The other professionals decide to operate with no ties at all. Clicking on a website will tell you all you need to know about a potential VA's services and other offerings.
However, not because you consider one virtual assistant after checking their profile and work experience means you will contact them for immediate work. It is true that their profile might be extravagant and as professional as one can get. You might even discover that they have been in the virtual assistant field for more than five years and counting.
However, that is not enough to get one working immediately. As a professional, you must follow several steps before you begin hiring and working with a contractual virtual assistant.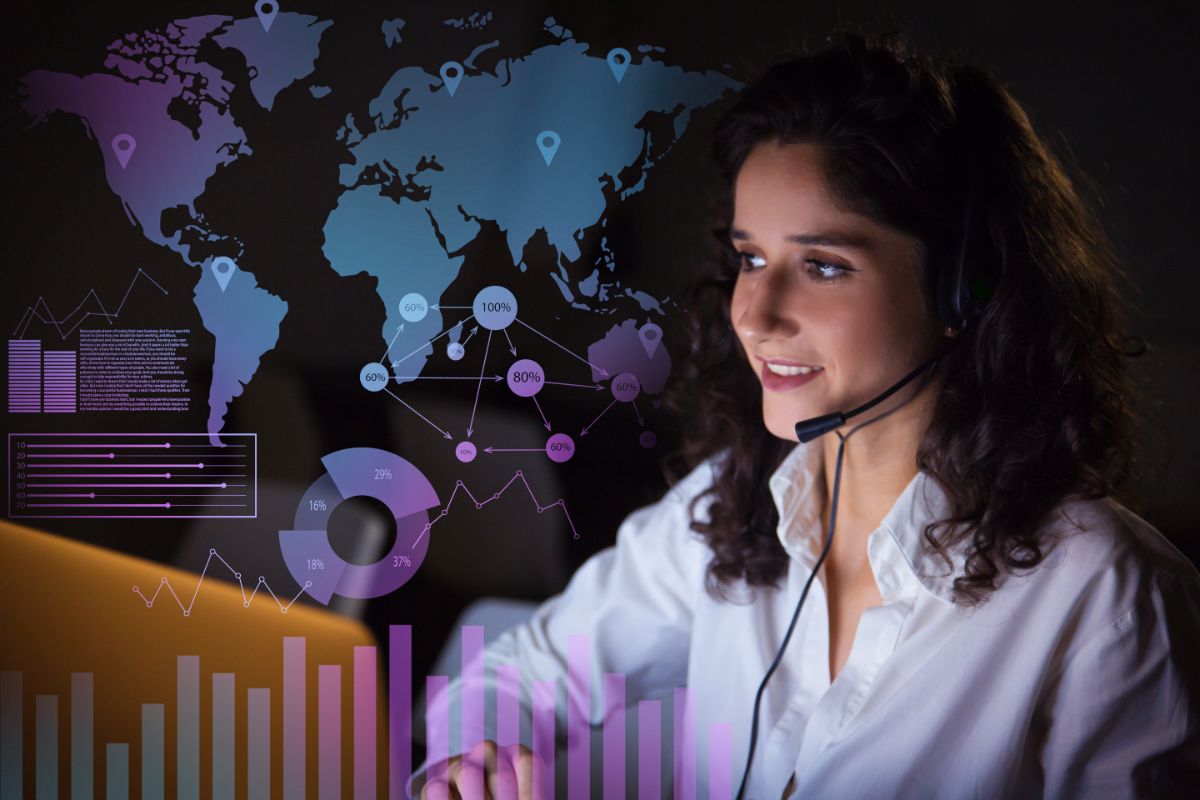 ---
The first thing you need to be on the lookout for considering a virtual assistant is their credibility.
Let's face it: almost anyone – from an English-proficient twelve-year-old to a tenured fisherman – can post anything on the World Wide Web nowadays. They can even pose as specialists who will work on your tasks and other things for meager amounts of money.
With so many things on your business plate already, there might be little to no time for you to see if a virtual assistant is legit or not. That is why you must look for credentials and documentation that proves a virtual assistant is what they appear to be overall. Such documents include certifications, previous work samples, school degrees, and others.
Any decent virtual assistant or firm they work with must showcase all of these. Doing so proves that their work is legitimate. Additional documents, including skills training and completed work-related courses, will bolster any virtual assistant's credibility.
Not only do these tell that you have a potentially legit worker on your hands. They portray that any worker has what it takes to handle all of the tasks that you will assign them once they begin.
Total work experience comes next. While it is nice and flashy for a virtual assistant to have all the credentials and documentation on their profile, it must be the same with their work experience. You can separate an amateur from a professional by looking at their previous work experience.
Another way to do so is by seeing if a virtual assistant has any previous client reviews under their name. Reviews are not only concise and unbiased, but they will also shine the light on how a virtual assistant communicates and works with their customers.
Speaking of communication, you need to see that you can relay information and instructions to your virtual assistant, and they will do the same. Check how they respond or handle what you have to give. Once you notice that they take time to answer or share no response at all, that means it might be time to look for another one.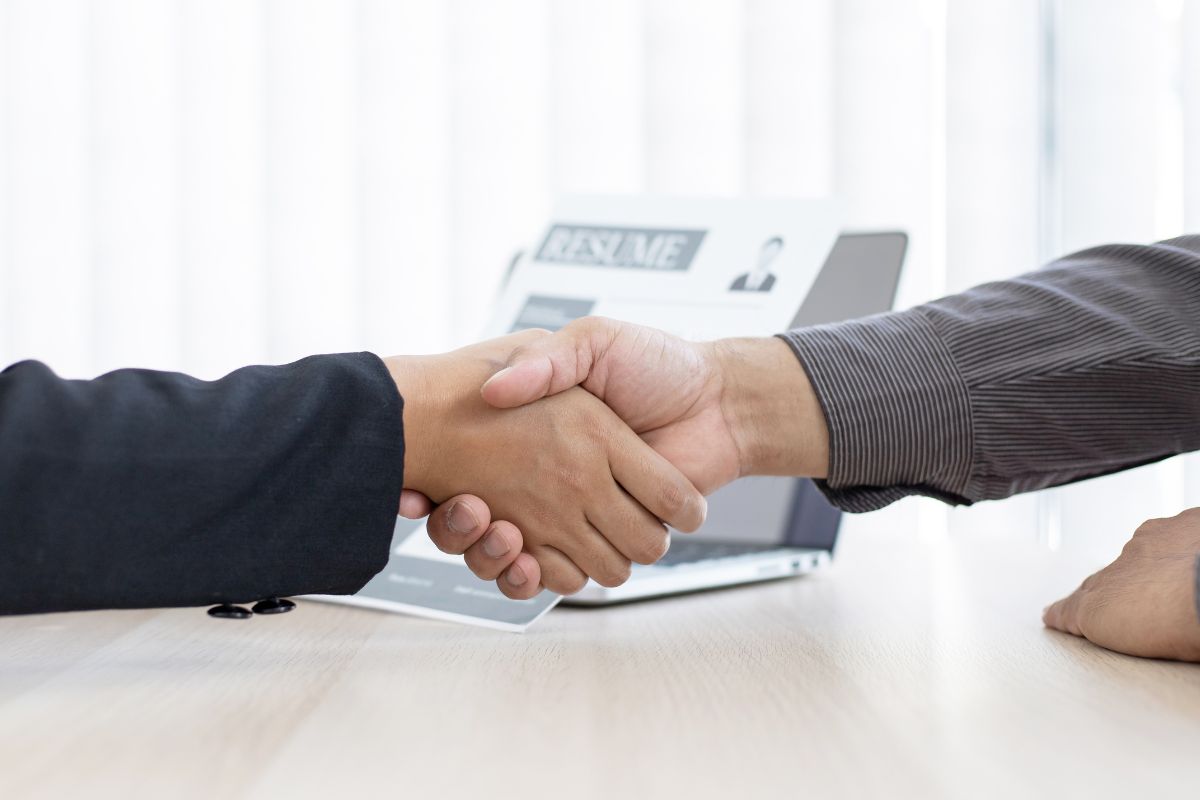 ---
Now Comes The Hiring Process
Outsourcing a virtual assistant comes with its share of ups and downs. In addition, you have to follow procedures to the minutest detail to have a successful and time-saving hire.
First things first, you have to take note of the virtual assistant's credibility and work experience. What you can do to delve deeper into this aspect is by getting in touch with a potential virtual assistant first. Or you can talk with a company's manager should your ideal VA work for them. What you can do is ask all there is regarding the endeavor.
Sourcing and gathering all the information you can get your hands on is a crucial part of the hiring process. After all, you do not want to find out later that your new hire cannot deal with bookkeeping and asset inventory, yet it mentioned clearly in their profile that they can work on almost any type of administrative and financial work.
Once talks with a prospect worker begin, you have to shell out all the questions you can throw at them. Consider their answers as well, and record as much as you can. The same goes when discussing things with their manager or boss. It will also go a long way to know more about the company while you are at it.
The next part is to talk about scheduling. One of the best benefits of having a VA work for you is that they can do work almost any time of the day. While your business operates on a schedule, your potential virtual assistant can deal with other things as work hours end. In addition, you can even assign them specific tasks you might have trouble doing during operation hours.
Another part of the overall hiring process is to negotiate terms and payment. Payment means a lot of virtual assistants have set rates. Some of the more experienced workers will charge clients in an hourly manner. There are also those who request payment after they finish all the work, known as a fixed price. You must clear the payment method and how much you will pay your prospect VA.
You need to make everything clear and concise before you hand out the work. It would be best to get everything in writing. Plus, you can have an agreement and have all parties sign it after negotiations finish.
One More Thing
The virtual assistant hiring process might be too much of a burden for some business owners and entrepreneurs. However, it is not that impossible to accomplish. All you have to do is take things one step at a time and never expedite the process. Making haste will only complicate things later, affecting both you and the business you are trying to operate.