Business 101: VA Fundamentals
Let's face it: it sure can be a daunting task for any business owner or operator or entrepreneur to deal with both work and operations. Not only that, but they will have to struggle with other factors that involve their endeavors, such as marketing, promotion, and other means that will help assist with what they do and offer.
Common methods of marketing, promotion, and support are traditional – that means word of mouth, prints, posters, radio ads, and so much more. However, things are different in today's world. With the rise of digital media and online platforms, services and support for businesses need to adapt to stay afloat and ahead of the competition.
In addition, not every individual out there has the capability, skills, and training in terms of digital software and applications. That means they have a challenging time coming up with the ever-developing digital means and strategies for businesses and organizations.
The process of running and operating their businesses, routines, and livelihoods each day already poses quite the burden. They have little to no time at all to learn all about being tech-savvy and online trekking.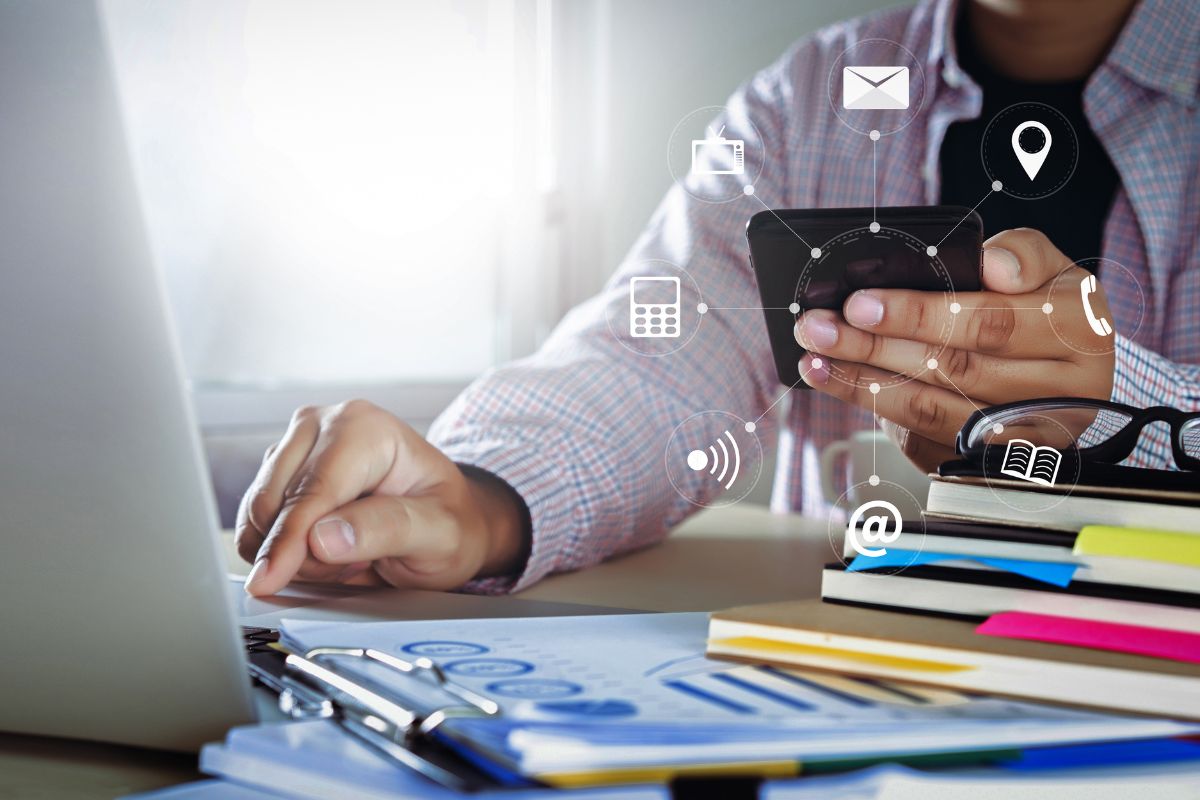 ---
Of course, that does not mean it is the end of the world for these people. There are tons and tons of platforms and methods available out there that teach any person how to adapt to today's technology and become tech-savvy.
It is also the responsibility of organizations, institutions, and other non-profit agencies to assist people with technical and non-technical skills.
But going back, not everyone can spare the time to learn all of the necessary skills and technical know-how to utilize and adapt to today's technology. This is quite the problem for numerous workers, entrepreneurs, and business owners out there.
The solution? VA support and services. VA or virtual assistant support and services are on the rise since more and more people request technical or administrative assistance.
Virtual assistants are independent and professional workers who dedicate their time and skills to provide administrative, technical and creative assistance and services to those who are in need. The neat thing about having virtual assistants help is that you do not need them to be on-site. They can handle the work regardless of their location.
More and more people ask why it is necessary to get some administrative assistance. Here are some reasons why:
You do not have the appropriate space to accommodate an additional worker or two
Your complex does not have the office software and equipment that can deal with the additional administrative work
You cannot pay for the social security and fringe benefits for a full-time worker
You can hire them for a one-time deal only
You also have the option to hire a virtual assistant back should you need more of their skills and services
And so on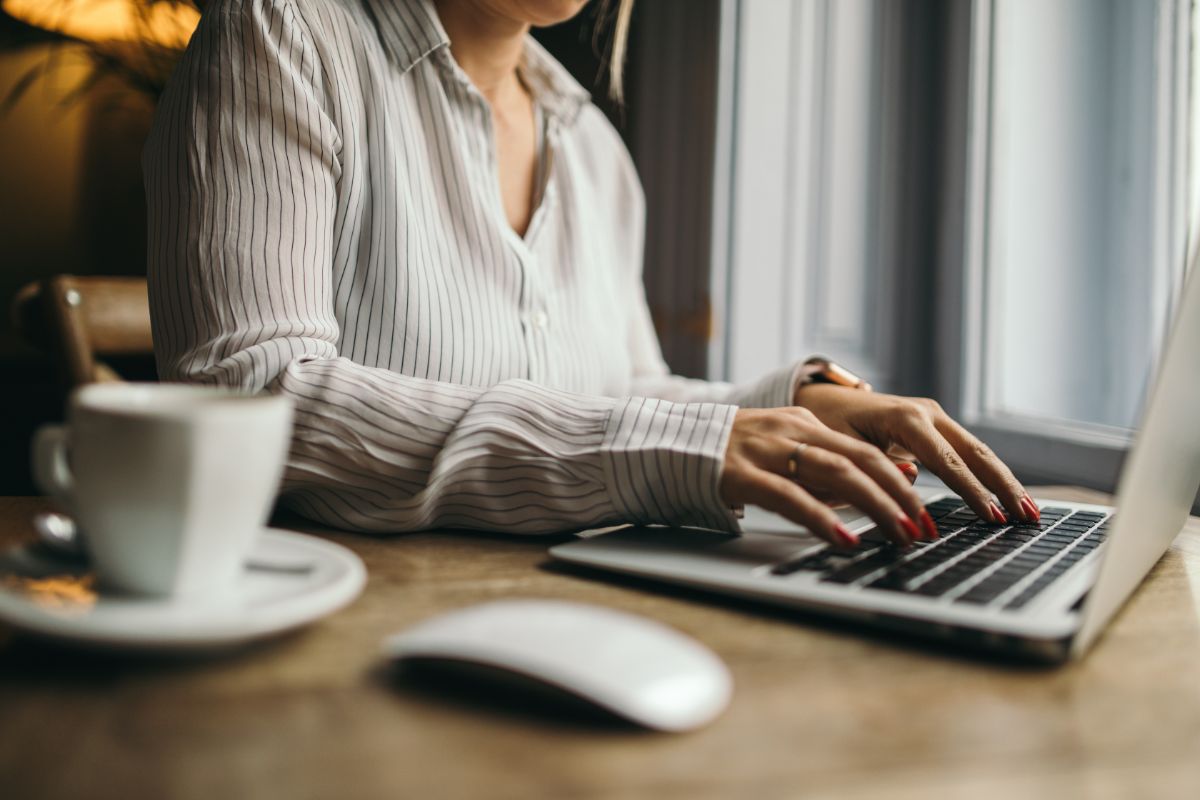 ---
A Virtual Assistant Can Do Several Things For You And Your Business
That is true! A virtual assistant can do tons of things for you as an individual and as a business owner.
The first thing that a VA can do for you is to promote and advertise your wares and services. You will notice a sharp peak in clientele inquiries and traffic toward your enterprise.
A virtual assistant will do the marketing aspect of your service. They will also handle the publicity and management of your social media that will attract more and more people to what you have to offer.
But it is not all about marketing for virtual assistants. They also have the specific skill set to handle special tasks and services. The thing is that tons and tons of virtual assistants today focus on a specific niche or field of specialty.
Perhaps you require some web development? A virtual assistant can help you with that. Or perhaps you want to have some logos and various media that will make your content shine? A virtual assistant with excellent artistic and creative experience is the answer to all your problems.
Another thing regarding virtual assistants is that they can save you two things: money and time. Getting the help of a virtual assistant will not take up all of your wallet's contents. You will not pay them on a daily or hourly basis, since you will only need the work when there is work to be done.
You do not have to pay for their equipment, benefits, transportation, and supplies. Hiring one also saves you tons of time, unlike a traditional hiring process that usually takes more than a day.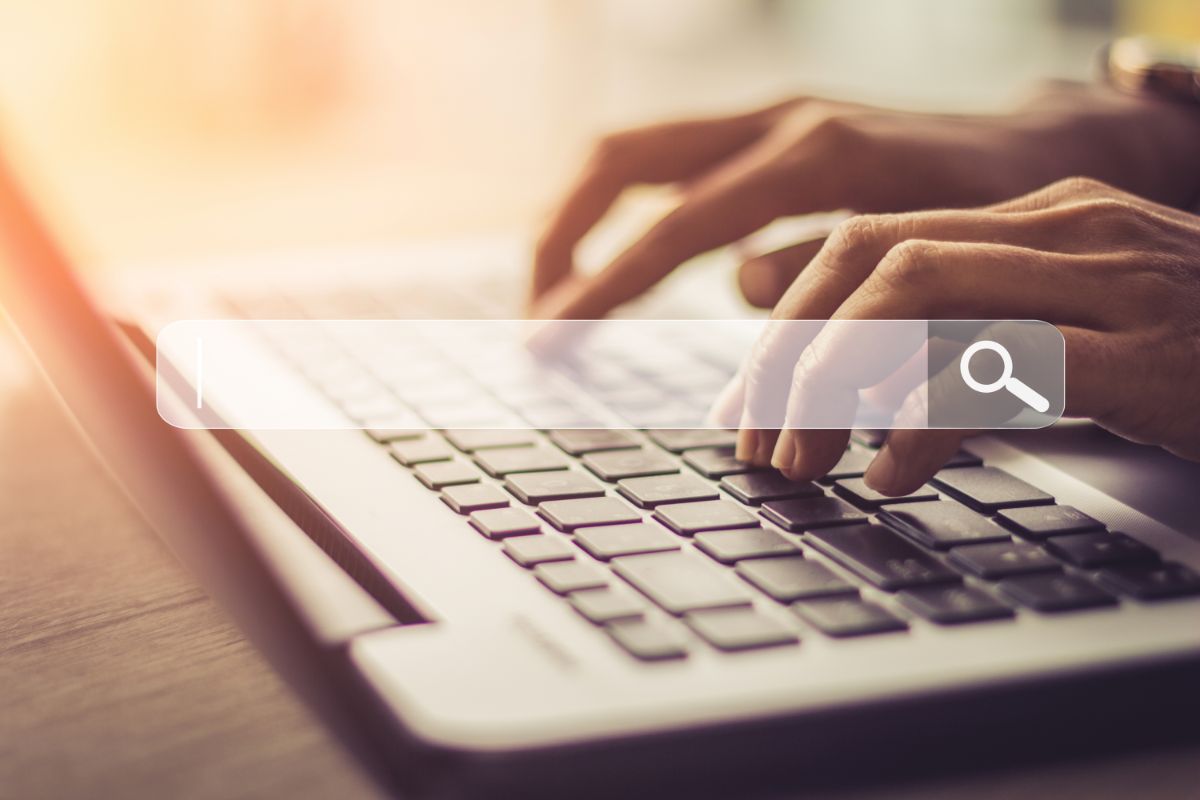 ---
Where To Look For Virtual Assistant Services?
The internet is your best bet in terms of looking for virtual assistant services and support. There is an almost infinite number of individuals and organizations that dedicate their time and resources to provide top-tier and excellent VA support.
There are parties out there that specialize in only a few or limited fields of virtual assistance, such as administrative assistance, website design, and creative media. Other entities, including We R Solutions, strive to become way more efficient and flexible with their services.
The best part about these companies and independent specialists is that you will not have any trouble should you have one or more tasks that require their assistance. Just let them know what you need, and they will take care of the rest.
The Takeaway
Your enterprise can only go so far without it going beyond the latest technological trends and tools that make industries function and stay afloat. But it is a neat thing that you can easily access the help of any virtual assistant service out there.
Not only will a VA company or independent worker help make your business more cutting-edge and up-to-date. Their support and services will also broaden your perspective and know-how in both the technical and financial aspects of today's ever-changing world.